If you have already purchased this workshop, please log in below to access.
How to Sync the Practice with the Aging Process
In this workshop, you will learn how to use props to adapt our practice to the changing capabilities of the body and how to stay longer in supported asanas that open the body and keep the mind fresh and alert. For Eyal, the essence of the practice doesn't change, only the form in which it is done. 
The essence is: "I apply myself (Tapas); I study myself (Svadhyaya) and I surrender myself". 
These principles do not depend on what you can or can't do, and they should not change with aging. However, in the aging process, our bodies do change and we lose some capabilities, which is hard to accept. If we can develop sensitivity and wisdom into our practice, we will learn to sync our practice with the aging process without over-doing nor under-doing. 
Aging is not only about decline – we also refine our practice to bring more depth born from experience and wisdom.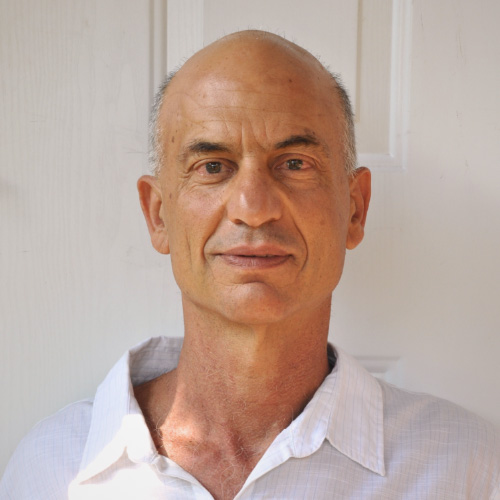 "In my view, the essence of the practice actually should not change with the aging process. The practice always remains: I apply myself (tapas), I study myself (Svadhyaya), I surrender myself (Ishvara Pranidhana)."


Also included in this workshop

The Guided Meditations, pre-recorded by Certified Iyengar Yoga Teacher, Roni Brissette, are an opportunity to integrate themes of mindfulness to complement the monthly themes. Each meditation is approximately 8-10 minutes.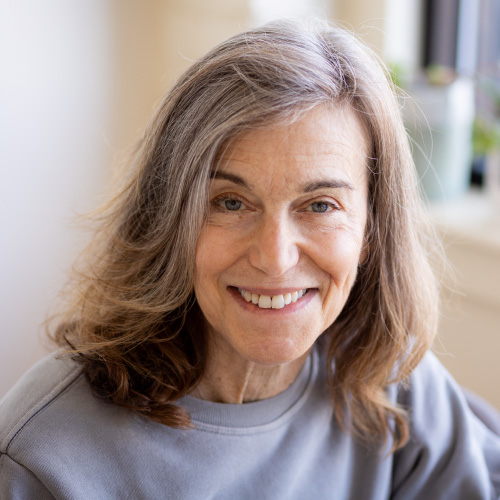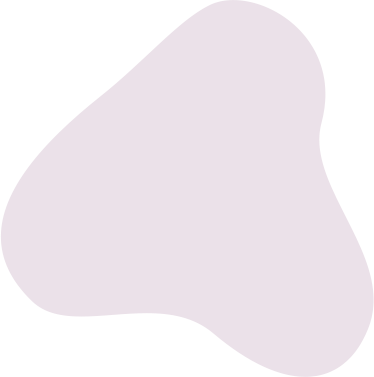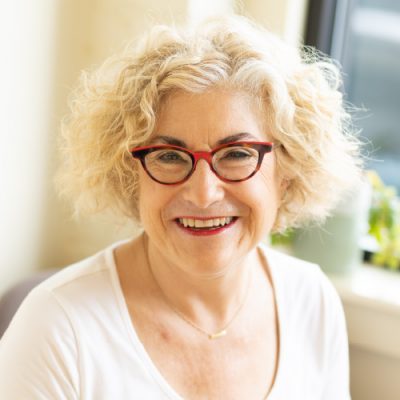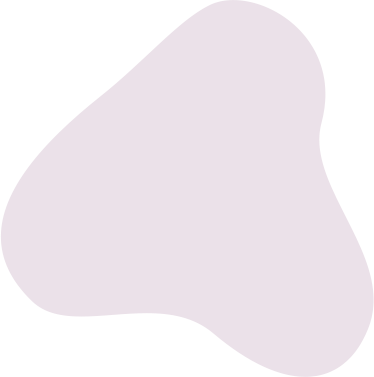 The Learning Labs, held live online and led by Certified Iyengar Yoga Teacher, Rahel Wasserfall of Artemis Yoga, are an opportunity to review the workshop theme with a guided practice and in-depth question and answer.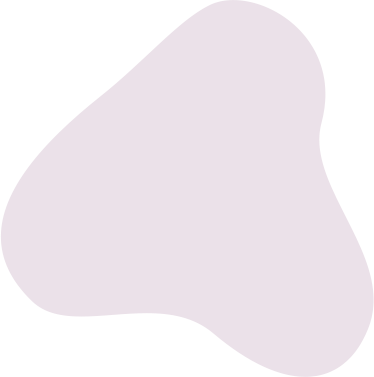 Complete Series – $180 (normally $240)
4x Workshops & 4x Learning Labs & 4x Meditations
Single Live Workshop $60
Live Workshop, Meditation & Learning Lab
Each live workshop is 120 minutes, and the purchase includes a follow-on 75-minute learning lab and on-demand meditation. All workshops and learning labs will be recorded and available for 30 days of on-demand viewing.