If you have already purchased this workshop, please log in below to access.
Impermanence: A Practice of Remembering the Self
As we age, we become more intimate with change. We become aware of changes in our physical bodies, present circumstances, abilities, and possibilities. The people, places, and things we have come to love and depend on may no longer be present in our lives. The reality of death becomes a more frequent occurrence. We may face these losses by experiencing anxiety, fear, clinging, and aversion (Abhinivesa). This is one of the main causes of suffering (Klesha) of which Patanjali speaks in the Yoga Sutras.
How does our practice of Yoga, and especially Pranayama, help us navigate loss as well as re-connect to that which is timeless and ageless, the Self within?
Join Peentz in this workshop as she explores this rich topic with you! This workshop will begin with a short discussion, and then move into Asana and Pranayama.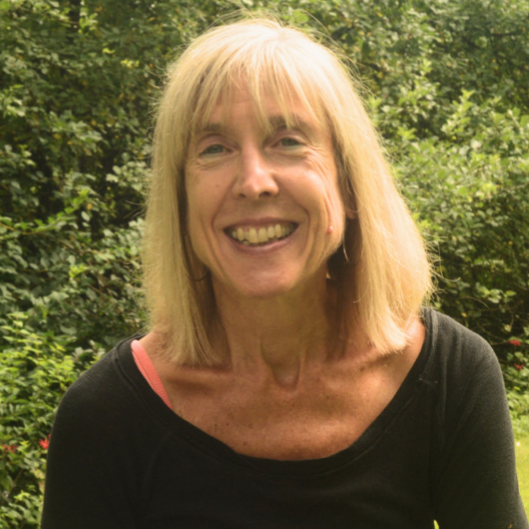 "As we age, the questions that we ask ourselves are different from the questions we asked when we were younger, and the answers are different. So the mind that asks the questions and answers them has to shift."


Also included in this workshop

The Guided Meditations, pre-recorded by Certified Iyengar Yoga Teacher, Roni Brissette, are an opportunity to integrate themes of mindfulness to complement the monthly themes. Each meditation is approximately 8-10 minutes.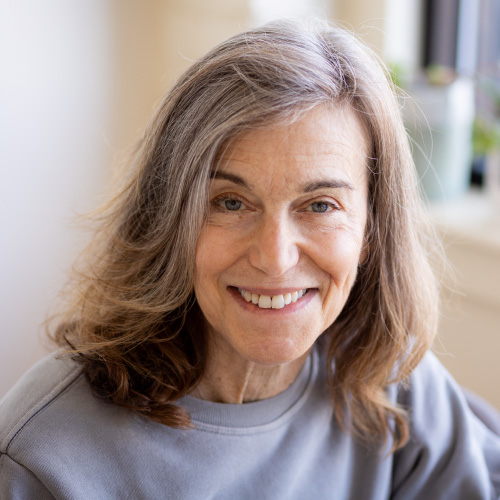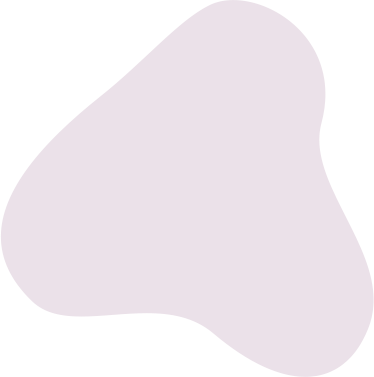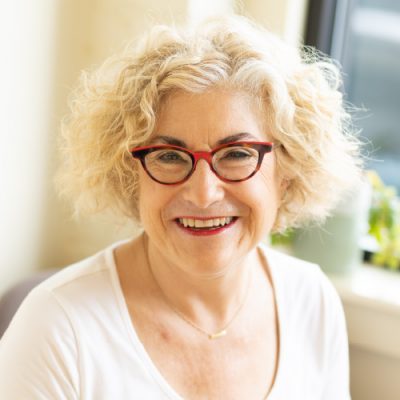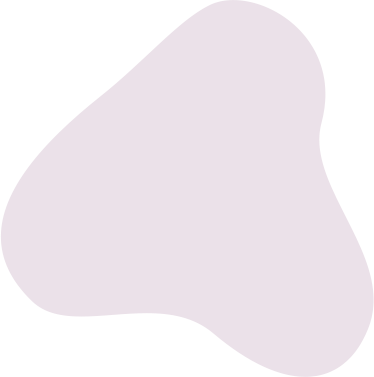 The Learning Labs, held live online and led by Certified Iyengar Yoga Teacher, Rahel Wasserfall of Artemis Yoga, are an opportunity to review the workshop theme with a guided practice and in-depth question and answer.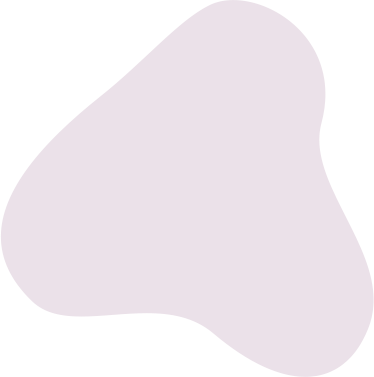 Complete Series – $180 (normally $240)
4x Workshops & 4x Learning Labs & 4x Meditations
Single Live Workshop $60
Live Workshop, Meditation & Learning Lab
Each live workshop is 120 minutes, and the purchase includes a follow-on 75-minute learning lab and on-demand meditation. All workshops and learning labs will be recorded and available for 30 days of on-demand viewing.