If you have already purchased this workshop, please log in below to access.
Moving from Darkness to Light
In this workshop, renowned Iyengar Yoga teacher Patricia Walden will teach students how their yoga practice can help lift the veil on one of the most common aging woes: depression. As we age and difficulties arise in the body, we can enter a state of depression.
Yoga has the tools to help us uplift our heart while lifting our physical thoracic cage and fostering physical and mental wellbeing.
Patricia will show what can be done to bring back a zest for life when one struggles with these feelings.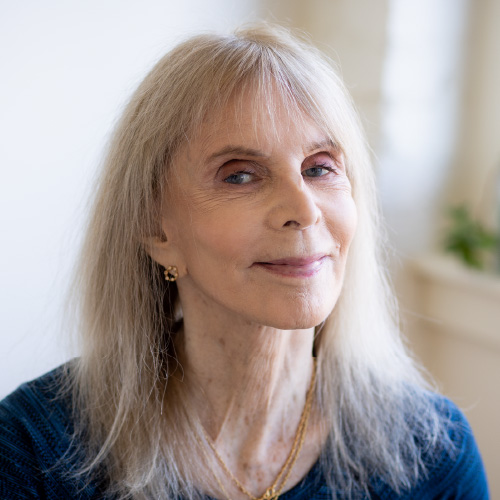 "Yoga helps us to stay seated in your truth – to stay with your heart and with that comes a resilience, an ability to withstand adversity. Yoga not only has the capacity to nourish and nurture our bodies but also yoga creates buoyancy in our heart and vibrancy in our brain."


Also included in this workshop

The Guided Meditations, pre-recorded by Certified Iyengar Yoga Teacher, Roni Brissette, are an opportunity to integrate themes of mindfulness to complement the monthly themes. Each meditation is approximately 8-10 minutes.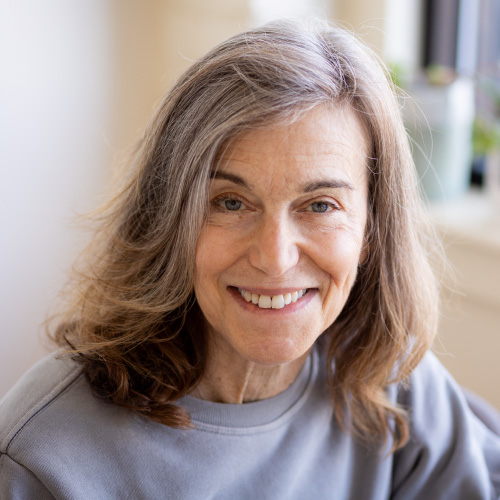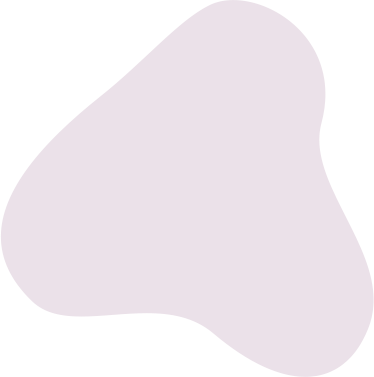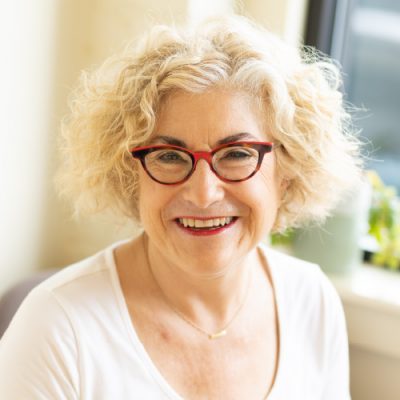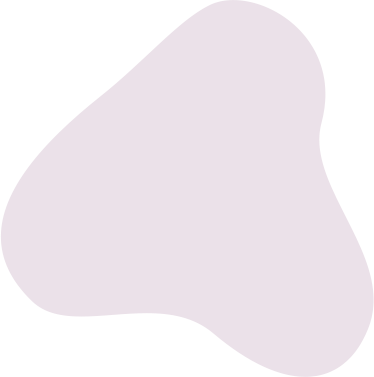 The Learning Labs, held live online and led by Certified Iyengar Yoga Teacher, Rahel Wasserfall of Artemis Yoga, are an opportunity to review the workshop theme with a guided practice and in-depth question and answer.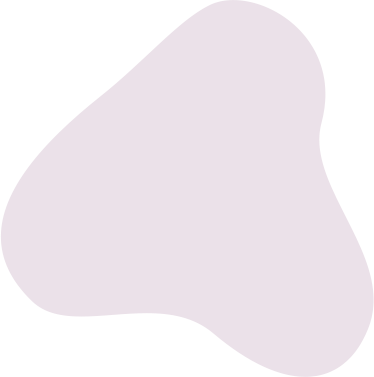 Complete Series – $180 (normally $240)
4x Workshops & 4x Learning Labs & 4x Meditations
Single Live Workshop $60
Live Workshop, Meditation & Learning Lab
Each live workshop is 120 minutes, and the purchase includes a follow-on 75-minute learning lab and on-demand meditation. All workshops and learning labs will be recorded and available for 30 days of on-demand viewing.